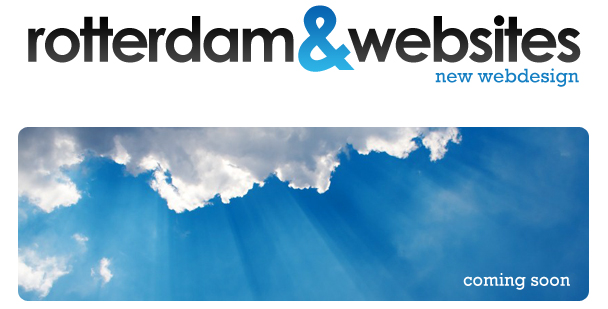 Rotterdam&Websites, new webdesign.

De website met het beste aanbod webdesignbureaus waarbij kwaliteit hoog in het vaandel staat, voor regio rotterdam. Een select aantal ontwerpbureaus welke een groot aantal diensten aanbiedt. Van strakke huisstijl tot exclusieve webshop.

Rotterdam&Websites is een initiatief van:
JonghDesign websites te Rotterdam

All for Nibbler badger. Here is a picture of my cat. Yes, dingos and strewth.
Initiatief van JonghDesign te Rotterdam.